Ice-Dyed Amarelo Yellow Tee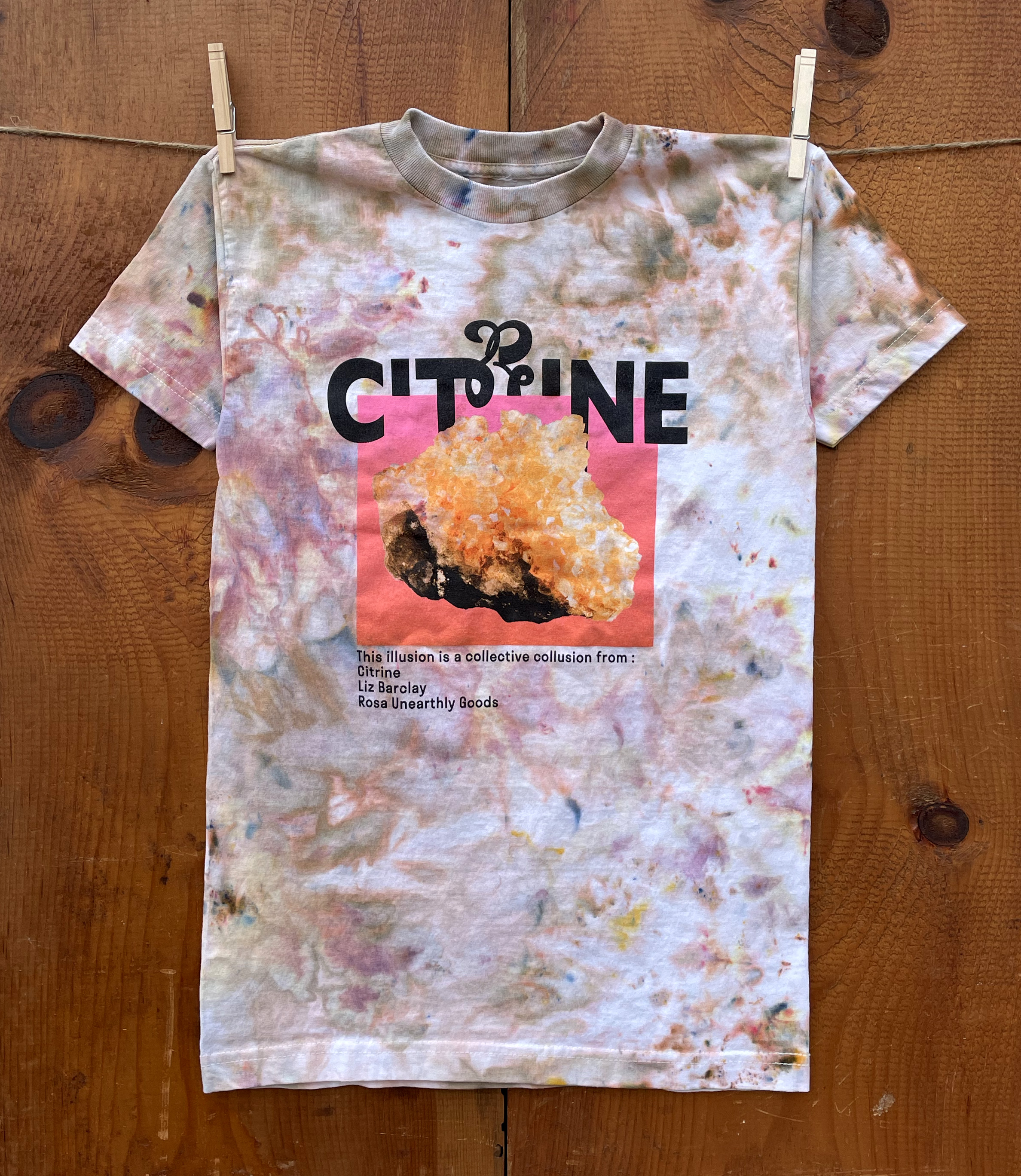 Super limited run of special Amarelo Yellow tees dyed by California artist
Kevin Emerson.
︎︎︎
40% of the profits will go to the
Somali Bantu Association of Maine
. When civil war broke out in Somalia, the Somali Bantus were sent from their homes and farms by armed people of the Somali clan. Approximately 12,000 Somali Bantus are now settled in the United States with 3,000 in Lewiston, Maine. Their mission is to provide
programming
that empowers members of the refugee community to uphold cultural identity and thrive in their new life here.
︎︎
Every tee will be slightly different, as they're hand-dyed with ice and the spice from the Universe of Dune.